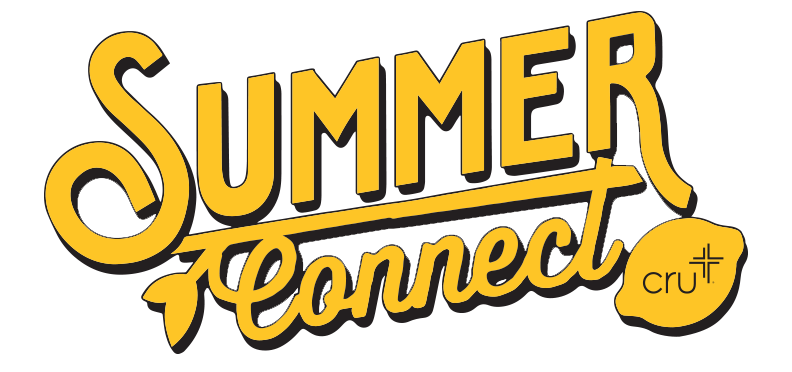 Starting from June 6 , join us every Wednesday night at 7:30 p.m At Daemen College's Wick Building- Room 113/115. The nights will feature inspiring content, fun community, and an eternal cause. Email Ashley.Pesch@cru.org for questions.
Not in Buffalo? Join a different Summer Connect Hub in another city, or participate by yourself and/or with a few friends.
Click Here to see the many other cities that have Summer Connect.
Check out Cru.org/SummerConnect for more info.